Hi guys,
I am having login issues on Engram for Mac M1. I followed the installation instructions from this video: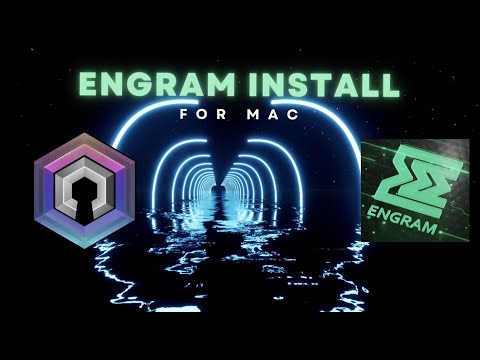 So Engram is extracted in the user folder. Recovering the account goes well, but when I try to login the screen is stuck at the yellow dot (first of three).
I already tried to reset to defaults, without any succes. Is there anything else I can try?